Why EROAD
Your People
Keep your drivers safe
With our industry-leading Ehubo2 device facing drivers inside the cab, providing useful information they can action while they're driving, it's easy for them to comply with the compliance, health and safety, fleet management, and other performance gains your business is after.
Ehubo2 is super-easy to use, with colour coded feedback and audible alerts that encourage drivers to adopt safer driving habits. It alerts drivers when they should take a break, reduce speed, and when they're harsh braking, and makes communicating with home-base a breeze.
EROAD pioneered the technology to help you reduce transport red-tape and other paperwork, make your operations more effective, and streamline efficient compliance with government regulations and reporting.
We're 100% confident our award-winning products and services will help you:
Improve driver safety
Reduce driving costs
Provide reliable compliance reporting
Manage vehicle fleets of any shape or size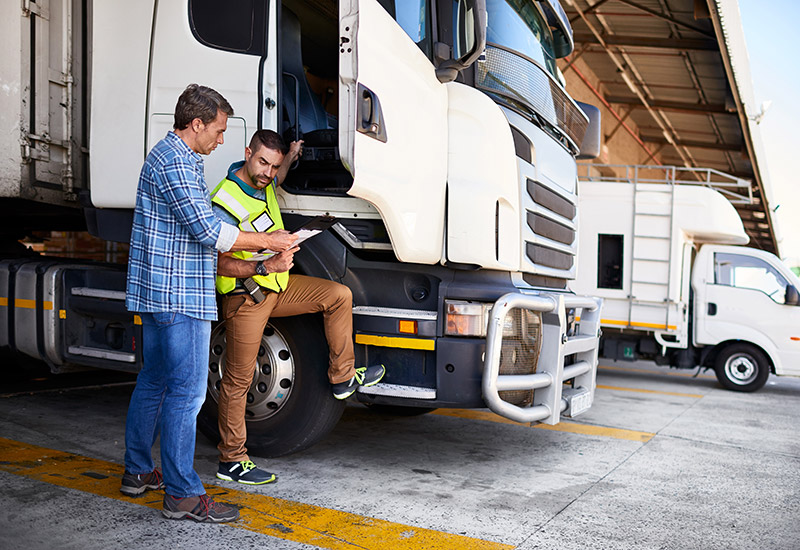 Your Business
Keep track of every vehicle and asset in your fleet with EROAD
Your fleet managers will also love EROAD because all the reports and information they need can be accessed easily through Depot, our cloud-based portal.
They can keep track of every one of your vehicles out on the road, and you can claim all the FBT and FTC rebates you are entitled to with our seamless system.
EROAD are the experts in providing easy to understand compliance solutions, improved safety and efficient fleet management.
EROAD's solutions will:
Help you run a safer business
Provide a one source platform to deliver intuitive, multiple service
Delight your staff because they're really, really easy to use
EROAD Solution
EROAD serves customers with fleets from one to thousands of vehicles.
EROAD serves companies from one, to thousands of vehicles. From the office pool car to the road train, our customers come from every industry imaginable including the government sector and charities.
EROAD is one of the most awarded telematics company in Australasia.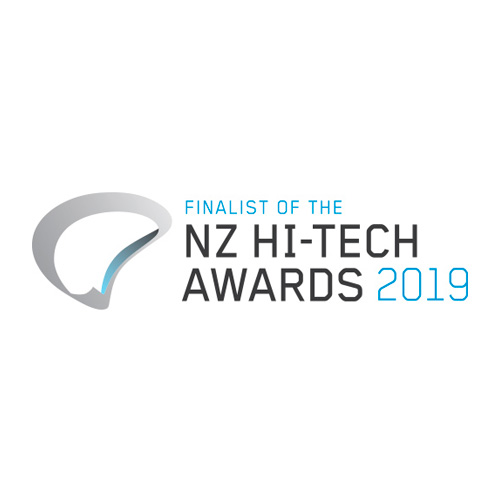 Finalist, Company of the Year Finalist, Innovative product (Ehubo2)
Finalist, Fleet Safety Product (Ehubo2)
Winner, Company of the Year Finalist, Innovative product (Ehubo2)
Finalist, Company of the Year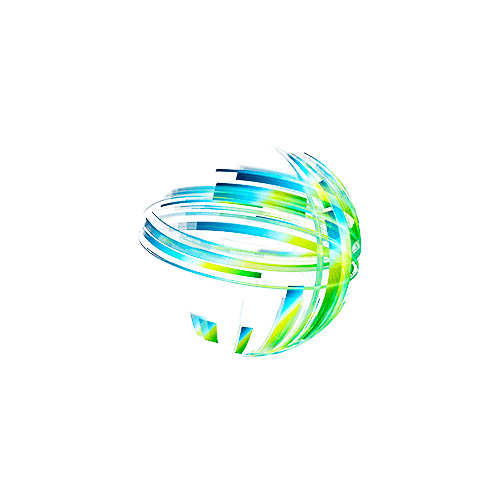 Winner, Technology, Equipment and Manufacturing
EROAD Solution
At EROAD, our mission is to help deliver every community safer, more productive roads.
EROAD develops technology solutions, products and services that manage vehicle fleets, support regulatory compliance, improve driver safety and reduce the costs associated with driving.
EROAD also provides valuable insights and data analytics to universities, government agencies, and others who research, trial and evaluate future transport networks. This data enables those who use the roads to influence the design, management and funding of future transport networks, meaning safer, better roads over the long term.
EROAD pioneered regulatory telematics, launching onto the New Zealand market in 2009 with the world's first nationwide electronic road user charging system. It's used to collect billions of dollars in revenue and plays a vital role in sustaining the New Zealand transport network.
We're dual-listed on the Australian Stock Exchange and the New Zealand Stock Exchange (trading as ERD) and employ over 300 staff located across NZ, Australia and North America.
Mark has been with EROAD since 2015 and has worked closely with the Board and as a member of EROAD's Executive Team. Mark came to EROAD from positions at top New Zealand and overseas legal practices including Bell Gully in Auckland and Allens in Sydney where he practiced law across a range of legal areas including corporate commercial, M&A, litigation, privacy, IP and antitrust. Mark has also been employed as a barrister in New Zealand. He holds practising certificates for New Zealand and Australia.
Bridget O'Shannessey
Acting Chief People Officer
Bridget joined EROAD in January 2022 to lead the People & Capability Team. Bridget is a highly experienced Human Resources practitioner both nationally and internationally, she has worked with many leadership teams, boards and remuneration committees in both the public and private sectors spanning a diverse range of industries including, manufacturing, finance and technology. Bridget's key focus is on organisational culture, leadership, talent and succession, and employee value proposition.
Matt is responsible for the global operations of EROAD, focusing on execution of strategy. With a strong technical delivery background, prior roles include CTO and Director of Professional Services along with a solid engineering foundation. Matt has global delivery experience across multi region teams and customers; working throughout NZ, Australia, USA and UK. Graduated from University of Auckland with a BCom.
Tim joined EROAD in December 2020 to lead our technology function. He has extensive experience in the technology sector and has held key leadership roles at major global companies including Warner Bros. and TiVo. He has previously launched and localised technology services in 11 markets around the world.
Nina Elter
SVP, Global Market Development
Nina's career spans more than 20 years working in the technology, trucking, tolling and fuel card sectors across Europe, the Americas and Australasia. At EROAD, Nina leads the team responsible for finding and evaluating new opportunities on the global landscape that enable safer and sustainable roads for all. Nina is the secretary of the MBUFA Advisory Committee, member of the Eastern Transportation Coalition's MBUF steering committee and an active member of several other transportation associations and committees. She is a member of the board of the International Road Federation (IRF global) and Chairs the IRF committee on Road User Charging.
Akinyemi Koyi (AK)
President North America & Chief Innovation officer
Akinyemi Koyi (AK) has more than 20 years of experience as a leader and innovator in the technology sector. Working in a variety of industries, Akinyemi has built, managed and nurtured highly skilled, successful teams while overseeing complex engineering projects. He joined EROAD in 2021 when EROAD acquired Coretex, a telematics company where Akinyemi was Chief Operating Officer and Chief Technology Officer. Akinyemi brings to EROAD a dedication to innovation, a people-focused leadership style and a commitment to creating technology solutions that make our customers safer and more successful.
Tony leads our ANZ business, delivering great customer service and business growth both sides of the Tasman. He joined EROAD with our first customers back in 2009, having previously worked in the heavy transport industry.
Tony Warwood
Executive General Manager, ANZ
Sarah joined EROAD in March 2019 to oversee our product research and development. She brings a wealth of experience to this global role that includes creating and executing product strategy across a range of public health services, NGO's and large insurance organisations globally. Sarah joined from a similar role at Orion Health.
Ksenija joined EROAD over 5 years ago and in April 2022 she stepped into the role of Acting General Counsel. Ksenija is a highly experienced legal professional with specialist knowledge of telco, technology and SaaS businesses. With cross-jurisdictional expertise, Ksenija manages EROAD's legal function and ensures delivery of our strategic objectives. She holds an LLB and BCom (Marketing) from the University of Wellington.
Margaret Delany
Acting Chief Financial Officer
Margaret joined EROAD in September 2020 as Group Financial Controller and is currently seconded into the acting CFO position. Margaret is highly experienced with more than 12 years in senior finance and commercial positions across a number of sectors. She joined EROAD from Head of Finance at Summerset Group, and prior to this held CFO roles in the public sector. She is a CA and graduated from Victoria University with a Bachelor of Commerce and Diploma in teaching.