Why EROAD
Your People
Your drivers are going to love EROAD.
With our industry-leading Ehubo2 device facing drivers inside the cab, providing useful information they can action while they're driving, it's easy for them to comply with the compliance, health and safety, fleet management, and other performance gains your business is after.
Ehubo2 is super-easy to use, with colour coded feedback and audible alerts that encourage drivers to adopt safer driving habits. It alerts drivers when they should take a break, reduce speed, and when they're harsh braking, and makes communicating with home-base a breeze.
EROAD pioneered the technology to help you reduce transport red-tape and other paperwork, make your operations more effective, and streamline efficient compliance with government regulations and reporting.
We're 100% confident our award-winning products and services will help you:
Improve driver safety
Reduce driving costs
Provide reliable compliance reporting
Manage vehicle fleets of any shape or size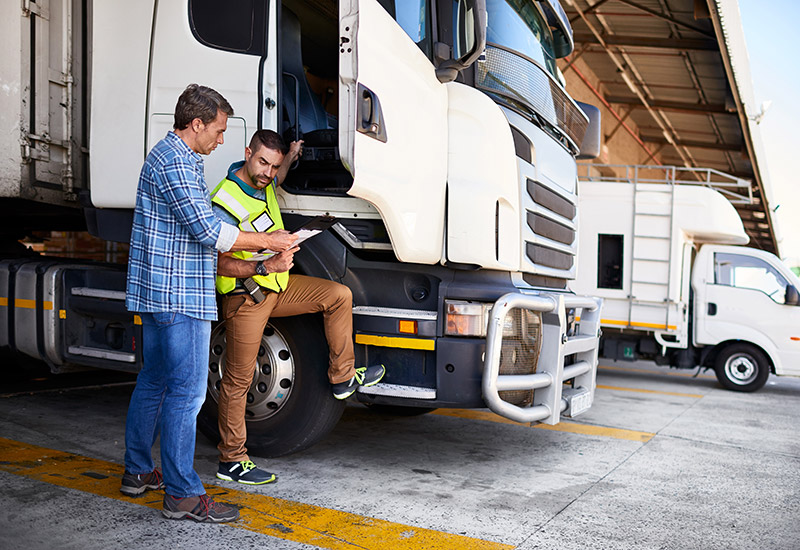 Your People
Keep track of every vehicle and asset in your fleet with EROAD
Your fleet managers will also love EROAD because all the reports and information they need can be accessed easily through Depot, our cloud-based portal.
They can keep track of every one of your vehicles out on the road, and you can claim all the FBT and FTC rebates you are entitled to with our seamless system.
EROAD are the experts in providing easy to understand compliance solutions, improved safety and efficient fleet management.
EROAD's solutions will:
Help you run a safer business
Provide a one source platform to deliver intuitive, multiple service
Delight your staff because they're really, really easy to use
EROAD Solution
EROAD serves customers with fleets from one to thousands of vehicles.
EROAD serves companies from one, to thousands of vehicles. From the office pool car to the road train, our customers come from every industry imaginable including the government sector and charities.
EROAD is one of the most awarded telematics company in Australasia.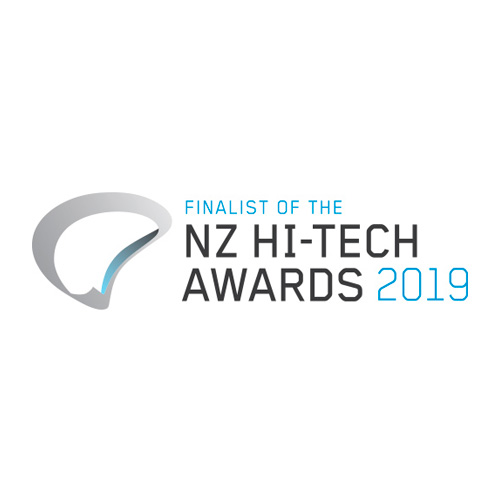 Finalist, Company of the Year Finalist, Innovative product (Ehubo2)
Finalist, Fleet Safety Product (Ehubo2)
Winner, Company of the Year Finalist, Innovative product (Ehubo2)
Finalist, Company of the Year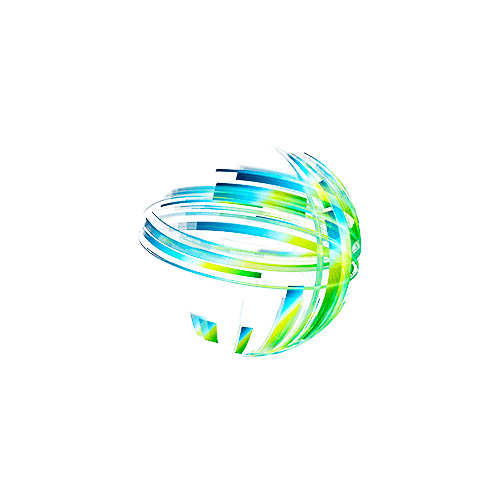 Winner, Technology, Equipment and Manufacturing
EROAD Solution
At EROAD, our mission is to help deliver every community safer, more productive roads.
EROAD develops technology solutions, products and services that manage vehicle fleets, support regulatory compliance, improve driver safety and reduce the costs associated with driving.
EROAD also provides valuable insights and data analytics to universities, government agencies, and others who research, trial and evaluate future transport networks. This data enables those who use the roads to influence the design, management and funding of future transport networks, meaning safer, better roads over the long term.
EROAD pioneered regulatory telematics, launching onto the New Zealand market in 2009 with the world's first nationwide electronic road user charging system. It's used to collect billions of dollars in revenue and plays a vital role in sustaining the New Zealand transport network.
We're dual-listed on the Australian Stock Exchange and the New Zealand Stock Exchange (trading as ERD) and employ over 300 staff located across NZ, Australia and North America.
Steven has led and inspired the organisation since 2007. Previously Steven co-founded Navman where his COO and CEO roles provided the opportunity for him to establish Navman as a leading international brand within the Marine Electronics, Fleet Tracking, Precision GPS Modules and Consumer Car Navigation sectors.
Alex joined EROAD in January 2019 and is responsible for delivering a competitive business that delivers shareholder value. His previous roles include CFO at some of NZ's largest companies including Transpower, TelstraClear and Vector as well as working for a leading accountancy firm here and overseas.
Tim joined EROAD in December 2020 to lead our technology function. He has extensive experience in the technology sector and has held key leadership roles at major global companies including Warner Bros. and TiVo. He has previously launched and localised technology services in 11 markets around the world.
Matt joined EROAD in March 2019 to focus on delivering cohesive operational procedures across EROAD's global markets for both supply chain and business systems. Matt was previously at Yellow New Zealand.
Norm joined EROAD in 2017 to lead our North American business. He was previously COO at ID Systems, Inc., a producer of wireless asset management systems for the transport sector. Prior to that he led sales, services and marketing for Omnitracs in the US and Canada for nearly 17 years.
Norm Ellis
Executive General Manager, Enterprise
Mark Heine
EVP General Counsel and Company Secretary
As General Counsel and Company Secretary, Mark works with the team on all aspects of company and product legal compliance and data privacy. Mark joined EROAD in 2015 after a legal career working at Bell Gully in Auckland and Allens in Sydney.
Mike joined EROAD in January 2019 to lead people and culture development. His global HR work experience includes NZ, Australia, the UK and the USA. His strong affinity for software and technology sees him providing strategic HR advice to some of NZ's leading tech growth companies. Mike's most recent role was General Manager HR at Spark.
Tony leads our ANZ business, delivering great customer service and business growth both sides of the Tasman. He joined EROAD with our first customers back in 2009, having previously worked in the heavy transport industry.
Tony Warwood
Executive General Manager, ANZ
Sarah joined EROAD in March 2019 to oversee our product research and development. She brings a wealth of experience to this global role that includes creating and executing product strategy across a range of public health services, NGO's and large insurance organisations globally. Sarah joined from a similar role at Orion Health.
Casey joined EROAD in March 2021. He brings over 15 years of experience in the transportation industry, holding multiple senior leadership positions. His previous roles include COO at UniGroup Inc., a $1.7 billion transportation company, where he designed and implemented strategic marketing and technology initiatives to transform the company to an agile, customer focused organisation. Most recently, as President and COO at Armstrong Relocation, Casey modernised and diversified their service offering, in a rapidly evolving marketplace to successfully capture additional share of a robust growth market.