Safer drivers
How EROAD improves fleet and driver safety
EROAD's driver-facing technology directly impacts on the number of speeding events experienced by the fleet. The Ehubo2 has become an essential tool for creating a culture of safe driving in an organisation.
The graph shows the reduction in over speed events over time as product enhancements have been added based on EROAD customer data.
Key driver safety features
Simplify your chain of responsibility obligations and develop a safety culture with EROAD's tools
EHubo2 combined with our driver coaching tools helps to make your fleet safer and more productive whilst protecting the bottom line
Get full HD clarity with our new dashcams to protect your drivers in case of an accident, and better coach them to safer driving within integrated driver statistics, fleet maintenance data and video camera footage
Leaderboard displays complex data benchmarked across over 80,000 Australasian drivers to give real insight
This can be managed at a team / crew level and across the organisation or business units giving an easily implemented KPI across the fleet
Emergency alerts for serious collisions or rollover incidents
EROAD CaRA delivers emergency alerts to you and your designated first responders in the event of a serious collision or rollover incident involving your company vehicle
Emergency alert email will be delivered to your key company contact and your preferred response service
For collision force of greater than 4G or a rollover greater than 60 degrees from the horizontal, both incidents occurring either separately or at the same time
Help protect yourself under the Work Health and Safety Act 2011
Easy to use driver-facing technology aids driver safety
Find out more about our in-vehicle, driver-facing GPS device with multiple easy-to-use apps, driver login, driver behaviour feedback, two-way messaging, and FBT trip purpose. Learn more about our new cameras.
"It was hard to believe that it was going to change behaviour so quickly. But speed dropped, fuel dropped, and no one moaned. It literally happened in no time at all. I've seen my fuel cost drop by up to $3,000 per month, with increased utilisation and kilometres travelled by the fleet."
EROAD tertiary education customer
Have you ever considered what you'd do if one of your fleet vehicles was involved in an accident or incident, or received …
You can trust us
More than 100,000 vehicles use EROAD globally to keep their drivers safe, their fleet compliant, and improve their operations. We partner with the best in the business.
EROAD Customers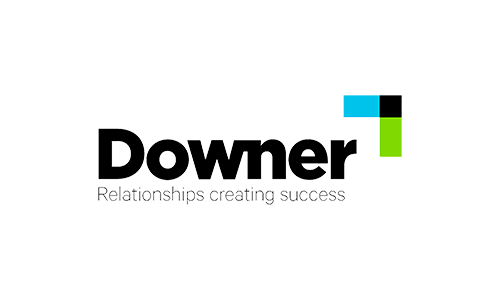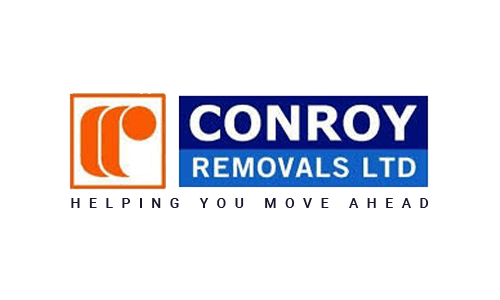 Associations Partners