Home
How EROAD helps you improve your fleet
Our customers track just about everything
Learn how EROAD's unique driver-facing GPS tracking device helps coach your drivers to better performance and safety.
Get to know our products
EROAD's suite of products are easy to use, reliable and accurate. Helping you save money on your taxes, improve operations, and fulfil your obligations under the Chain of Responsibility legislation. 
Organisations we've helped improve fleet safety and productivity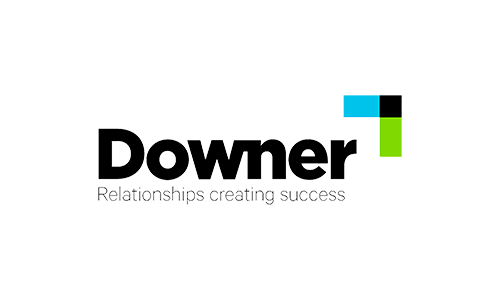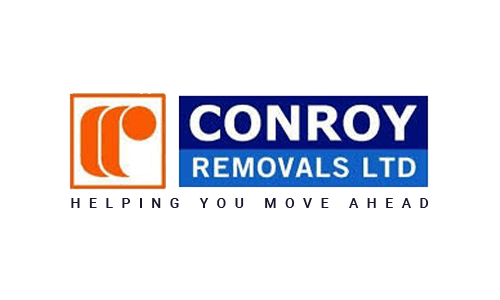 The EROAD advantage
EROAD products and technology are easy to use, consistent and accurate, all through a driver facing platform. Learn why that matters for your fleet performance and compliance.
You can trust us
More than 100,000 vehicles use EROAD globally to keep their drivers safe, their fleet compliant, and improve their operations. We partner with the best in the business.
Integration Partners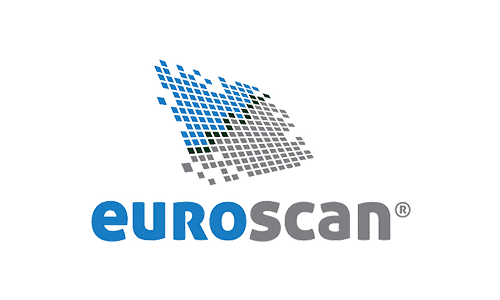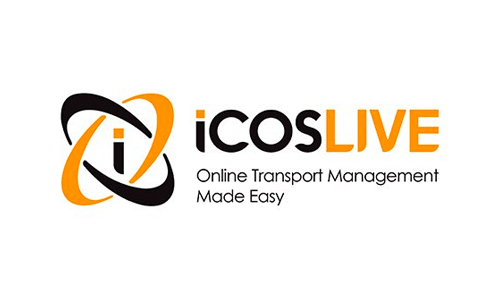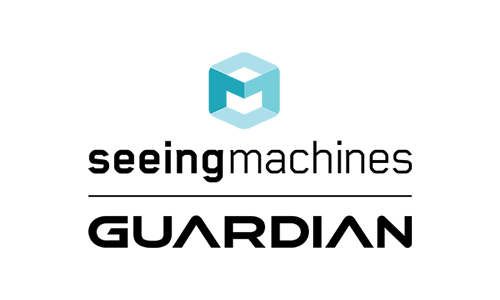 Associations Partners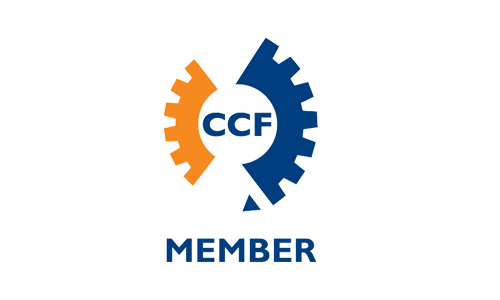 EROAD is dual-listed on the Australian Stock Exchange (ASX), and New Zealand Exchange (NZX).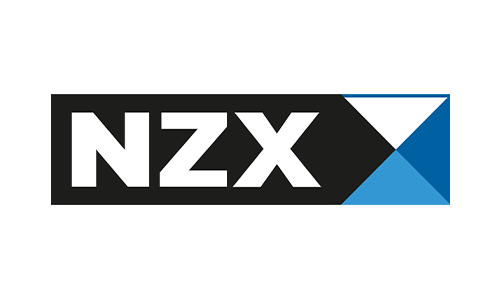 *Eligibility criteria apply, including total available fleet size must exceed 5 vehicles, with trial units limited to 1 vehicle. Subject to our Trial Terms and Conditions and successful satisfaction of a credit review. Promotion cannot be combined with other offers. Offer valid to new customers only. The offer is non-transferrable and not eligible for a cash exchange. Installation fee is payable by the customer for any and all trial hardware. Offer valid until October 31 2021 or while supplies last, trial period must commence prior to December 31 2021.