Safer businesses
How EROAD improves fleet safety
EROAD's driver-facing technology directly impacts on the number of speeding events experienced by the fleet. The Ehubo2 has become an essential tool for creating a culture of safe driving in an organisation.
The graph shows the reduction in over speed events over time as product enhancements have been added based on EROAD customer data.
Key fleet safety features
Build a culture of safety
Improve driver behaviour in real-time with in-cab driver coaching
Enable your back office and health and safety staff to have proactive conversations with your drivers about their performance
Get full HD clarity with our new dashcams to protect your drivers in case of an accident, and better coach them to safer driving within integrated driver statistics, fleet maintenance data and video camera footage
Gamify improving driver behaviours by comparing your drivers amongst your fleet, and across Australasia
Build improvement systems using our tools, we can advise you how
Reduce insurance claims by proactively managing your fleet safety
Up to 85% reduction in speeding events per 100km*
A range of tools to identify and manage risks around speeding, braking and cornering
Identify each individual driver's risk profile
Develop improvement plans
(*based on EROAD customer data Ehubo2 driver facing telematics vs Ehubo1 under dash telematics)
Meet your Australian workplace privacy law obligations with Private Mode
Maintain driver privacy when the vehicle is used for non-work purposes
Seamless experience for the driver between FBT and Private Modes
Location of the vehicle cannot be viewed in the EROAD Fleet Management portal when private mode is enabled
Supports state-based privacy legislation to ensure employer compliance
"EROAD has so far brought down our over speed events from approximately 25,000 a month to about 1200"
Proactive fleet service and maintenance reduces chain of responsibility risks
Proactively manage maintenance and repairs to avoid accidents
Service alerts delivered to the driver in-cab
Maintain a full-service record history of the fleet to ensure you are meeting your health and safety obligations
Schedule standard and custom servicing based on date, distance and/or engine hours
Ensure your drivers are following their service duties with instant in-cab servicing alerts for servicing/repair notifications
Ensure driver safety with customisable pre-trip questions answered delivered in-cab e.g. Did you have enough sleep? Are you fit to drive? Did you complete your pre-trip inspection?
Keep on top of your fleet's condition with EROAD Inspect
Paperless vehicle inspection with the Mobile Inspect App or on-box
Record vehicle defects in Inspect and sync to MyEROAD Fleet Maintenance for ease of communication between drivers and back office
Increase transparency around vehicle condition to avoid surprises
Report defects to your service provider to manage communication flows and approvals
Maintain vehicles to a good standard to avoid break downs and accidents
Easy to use driver-facing technology aids fleet safety
Find out more about our in-vehicle, driver-facing GPS device with multiple easy-to-use apps, driver login, driver behaviour feedback, two-way messaging, and FBT trip purpose
"It's made us more proactive in keeping the trucks safe. Because maintenance is simpler to manage, we're able to keep on top of things a lot more easily."
Kingsley Gordon
Conroy Removals
Have you ever considered what you'd do if one of your fleet vehicles was involved in an accident or incident, or received …
Pricing
Interested in learning more about our pricing? Look through and get a better understanding of our pricing.
See how EROAD can make a difference for your fleet
Reach out to schedule a 15-minute demo with an EROAD expert today.
You can trust us
More than 100,000 vehicles use EROAD globally to keep their drivers safe, their fleet compliant, and improve their operations. We partner with the best in the business.
EROAD Customers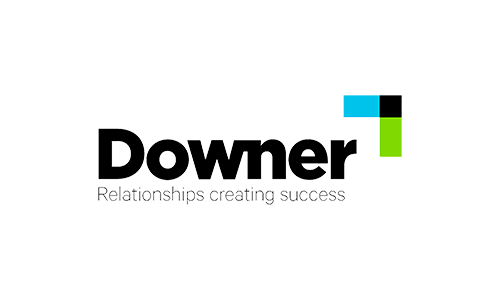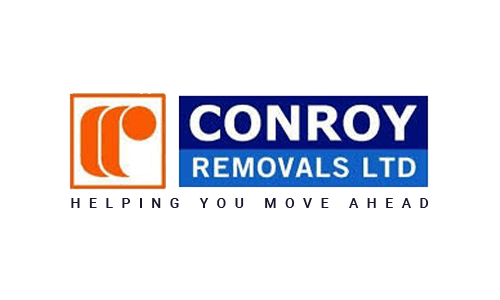 Associations Partners