Hardware
Hardware for your whole fleet
Light Vehicles under 3.5t and Heavy Vehicles 3.5t and over
Track your light and heavy vehicles with Ehubo2
One GPS tracking device with multiple applications for fleet vehicles: Ehubo2
EROAD designed from the ground up
Captures distance, GPS location, harsh driving behaviour and a variety of other useful operational data from the vehicle
Continuously stores and transmits data via an encrypted network to the platform
Stores data when out of network coverage and uploads on return to coverage
Built to accuracy standards for tax collection
Multi-network 4G roaming
High-definition tracking
Suitable for light and heavy vehicles
AUX and PTO
Over the air updates
Bluetooth mesh network
Protect your fleet and drivers with EROAD Clarity Dashcam
Get the Clarity you've been missing
EROAD Clarity Dashcam adds video footage into the coaching moments, and provides proof of what happened when something unfortunately does go wrong. Capture more than just video.
Choose from two available models, EROAD Clarity Connected and EROAD Clarity Solo. Benefit from full coverage of your fleet, with a fit for purpose solution. All dashcam models seamless integrate into MyEROAD web platform; showcasing all the driver statistics, vehicle maintenance video footage and more.
Keep track of powered assets with ETrack Wired
Get full visibility for powered assets and yellow equipment: ETrack Wired
Heavy plant and powered machinery can also be tracked with EROAD's rugged tracking option, the ETrack Wired. It can handle tough sites (IP68 rated) and provides the same tracking data as the Ehubo2 without the driver-facing features used for road driving.
How it helps project managers and fleet managers:
Cost-effective asset management with smart service scheduling and vehicle inspections
Able to track engine hours and service as required
Improves productivity and utilisation through access to advanced data insights
Proof of service to build strong, sustainable customer relationships
Easy and Affordable Asset tracking with EROAD Where
Optimise the use of your assets with EROAD Where
EROAD Where makes it easy and affordable to manage assets that frequently move around project sites. Assets such as trailers, containers and valuable construction equipment can be located in an instant via EROAD Where's mobile app or EROAD Where's easy-to-use desktop platform.
By setting up geofences around project site parameters and assigning cost centres to individual assets, users can activate more efficient customer billing and proof of service cost reporting.
Ehubo2-equipped vehicles moving around project sites and workers using the EROAD Where mobile app on site creates a complete mesh network for your assets; no more lost assets, asset spreadsheets can be replaced, and project admin is made so much easier.
Learn how GPS tracking, driver behaviour data and in-cab video recorders can boost safety, efficiency and effectiveness across your fleet. …
Pricing
Interested in learning more about our pricing? Look through and get a better understanding of our pricing.
See how EROAD can make a difference for your fleet
Reach out to schedule a 15-minute demo with an EROAD expert today.
You can trust us
More than 100,000 vehicles use EROAD globally to keep their drivers safe, their fleet compliant, and improve their operations. We partner with the best in the business.
EROAD Customers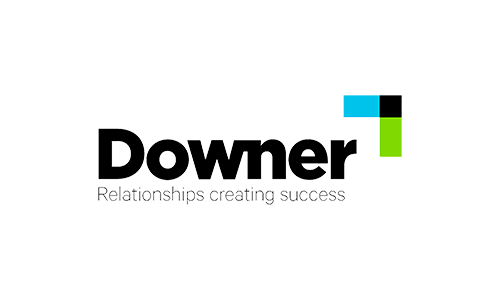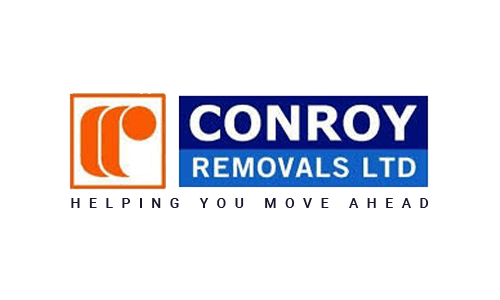 Associations Partners