Will your fleet management system work after 3G shuts down?
Will your fleet management system work after 3G shuts down?
Major telcos across Australia are in the process of shutting down their 3G networks as the country moves to faster, more reliable 4G and 5G networks. EROAD is committed to making sure you stay connected to your fleet after the 3G network shutdown with our range of 4G GPS trackers.
How will this affect your fleet tracking system?
EROAD GPS devices use the mobile phone network to send and receive data to our cloud-based fleet management portal, MyEROAD.
4G-ready devices will continue to work after the 3G shutdown. If you have an older 3G device, which includes some older models of the Ehubo, Corehub or ETrack Wired then you will lose service. To ensure you remain connected to your fleet after the 3G network shuts down, it's best to start making the switch over to 4G fleet tracking devices now.
Customers can contact our support team on 1800 437 623 or email support@eroad.com.au for any questions relating to existing devices and whether or not they're 4G-compatible
EROAD's range of 4G GPS tracking devices can help you track your vehicles, plant, equipment and machinery from almost anywhere.
It's not too late to start swapping over your devices.
4G GPS vehicle trackers
Whether you've got trucks, front-loaders, utility vehicles or electric cars – we've got fleet vehicle tracking solutions to suit most fleets.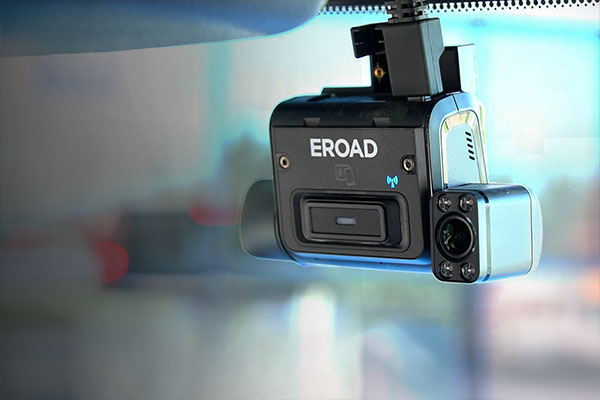 EROAD Clarity Locate
EROAD Clarity Locate is an affordable, powerful and compact solution for tracking almost any vehicle.
EROAD Clarity Solo
EROAD's all-in-one GPS tracker, telematics and dashcam. Ideal for fleets who want to track more than just location and distance.
EROAD Clarity Get
All-in-one GPS tracker and dashcam with pay-as-you-go video downloads for a lower monthly subscription.
EROAD Ehubo
A full fleet management system with driver-facing screen. Enabling real-time driver coaching and feedback with alerts and messaging options.
4G trailer trackers
We have a new 4G trailer tracker coming to market soon. To talk about your trailer tracking needs, reach out to our team.
4G GPS asset trackers
We've got two 4G asset tracker devices built to withstand tough Aussie conditions.
EROAD ETrack Oyster 3
A rugged battery-powered GPS tracking device, typically used to monitor non-powered assets, providing GPS location and anti-theft alerts.
EROAD ETrack G70
A robust GPS tracker that connects to vehicles, trailers or equipment for real time tracking, odometer readings and run hour monitoring.
What's involved in replacing your 3G devices?
3G devices can't be fixed with downloads or updates – they need to be physically replaced. EROAD will work with you to make sure installation has minimal impact on your fleet productivity.
Still unsure?
If you're not sure which hardware is right for your fleet, our friendly team of experts would be happy to chat to you about your specific needs and which solution will work best.